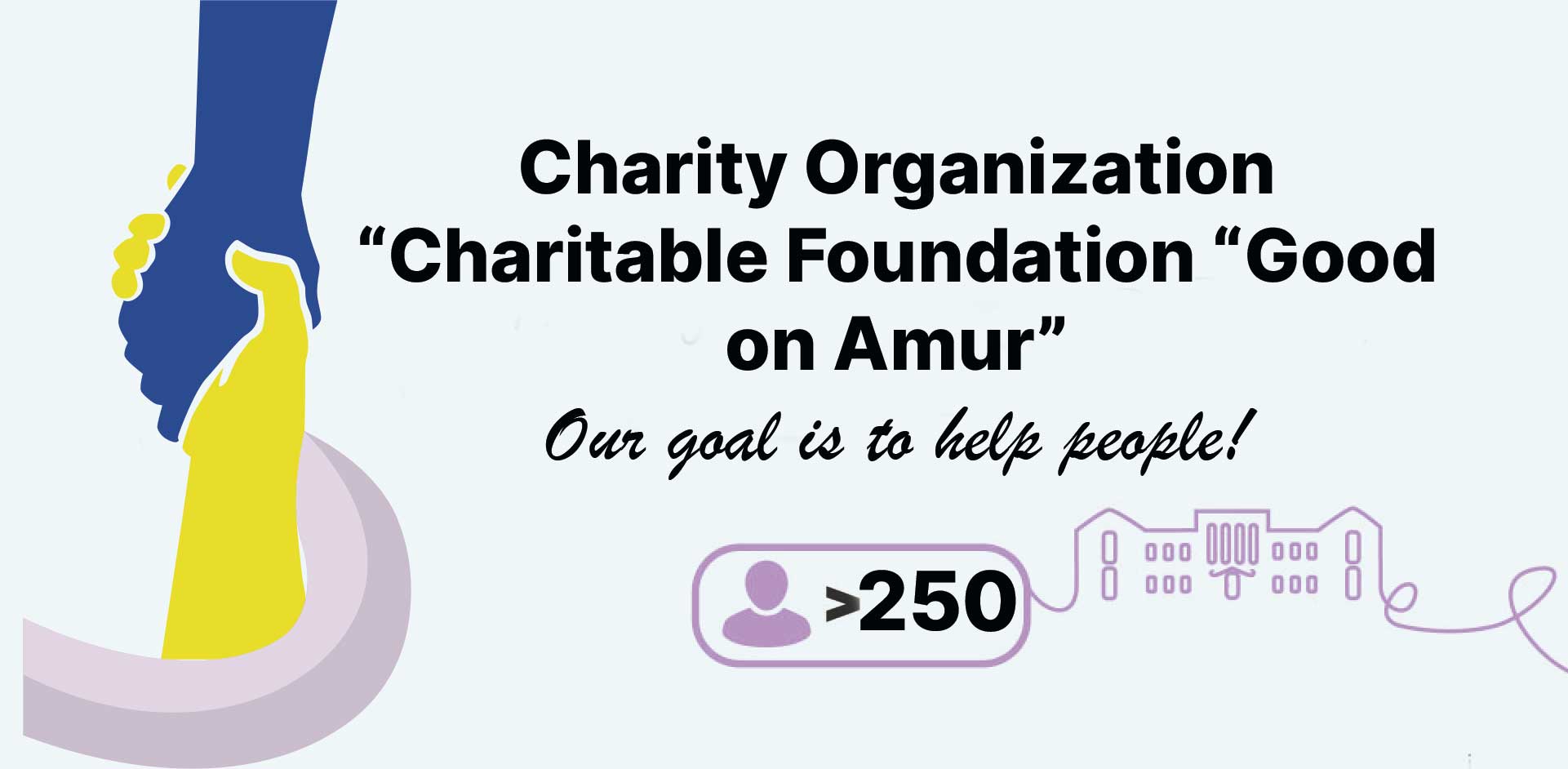 Dnipro – a humanitarian hub
Dear friends, now we have a complex test – a full-scale war that Russia started against Ukraine on February 24, 2022, within our country. In this challenging time, the first thing that each of us, Ukrainians, needs is calmness, balance, and the ability to unite and act together for our quick victory over the enemies.
Many people in Ukraine are currently in a difficult situation because they had to leave their homes, native cities, and, in some cases, their homes were completely destroyed. They were forced to move to other regions and become temporary migrants. These people need help more than anyone else because they do not have a permanent place to live – they will be able to return home to restored housing for an indefinite period.
Dnipropetrovsk region has now taken on the responsibility of protecting these people. It is currently one of the most stable and prosperous regions of Ukraine. It is a large humanitarian hub that provides assistance to residents of many regions where active hostilities are taking place. We find effective ways to help people from other regions who have suffered from the war and are now on the territory of our region and city. We try to improve their everyday life and provide decent living conditions.
The Center for Displaced Persons "Good on Amur" is located in the city of Dnipro. The team of the center is a group of volunteers who work on organizing humanitarian assistance and providing support to the most vulnerable and disadvantaged groups of the population – women, children, elderly people, people with disabilities who have come from dangerous regions. We have arranged a shelter for the displaced in the building of a former institute, which has not been used for about 10 years – cleared the rooms of old things, installed beds and other furniture, made a bathroom and kitchen (at first we cooked food ourselves, and now one of the local restaurants helps with its preparation). The children of the displaced are entertained by animators who organize interesting shows for them. During air raids, residents of the center have the opportunity to take shelter in a bomb shelter located next to the building (it has been cosmetically repaired, lighting and internet have been installed, beds are available, and there are supplies of food, water, and medicine).
Currently, the center houses 270 people from 12 cities in Ukraine (from Donetsk, Luhansk, Kharkiv and other regions). It is possible to accommodate up to 100 more displaced persons – for this, additional repair and improvement work on the building is needed. We try to provide these people with all the necessary assistance, make sure they have a comfortable home, quality food, help with medical care and document processing, and address other important issues for them.
History of the creation of the center
The "Good on Amur" Resettlement Center was established in late February 2022. It all started with the search for a bomb shelter where residents of Dnipro could hide during air raid alerts, which became relevant with the beginning of hostilities in Ukraine. Several residents of the city found a neglected bomb shelter that belonged to the Ukrainian State Geological Survey and had not been used for many years. They opened it and began to equip it for staying in dangerous times. In the building, they had to drain the water that stood there ankle-deep, dry the walls, remove mold and fungus, install electricity, bring in pallets and benches that were arranged as seating areas, stock up on necessary food, water, and medicine supplies (now this shelter will provide refuge during air raid alerts to all those who wish, but overall, it is designed for residents of nearby buildings and can accommodate about 300 people).
A few days after the start of the war, the first refugees from the occupied regions appeared in the city who needed housing, and urgent action was needed to accommodate them and provide necessary assistance. At first, volunteers housed them in their own apartments and with neighbors, but then, when there were already too many people, they turned their attention to the neglected building of the same institute. After talking with its owner, they were able to accommodate the first 50 refugees in the two-story building. The building had not been used for about 10 years and was in a terrible condition. Activist volunteers, with the help of residents of neighboring buildings, carried out urgent repairs – cleared rooms of old things, cleaned up, installed beds, wardrobes, and other furniture, brought in heaters because it was cold outside, arranged a toilet and kitchen block, brought in food supplies, and settled the refugees.
Currently, 270 people reside in the building, including 76 children. There are many elderly and sick individuals, including those with disabilities and cancer. Some of the residents have brought their pets, such as cats and dogs, with them. A team of volunteers is working to provide suitable living conditions for all residents. Medical professionals conduct regular check-ups (weekly for some, daily for others), and hairdressers from a local salon (and occasionally barbershop employees) visit the residents. Educational activities, such as lessons and games, as well as entertainment, such as shows, competitions, excursions, and bicycle rides, are organized for the children. As employees of the center, we try to create interesting leisure activities for all its residents. For example, we celebrated Easter and May Day together, had a picnic with shish kebabs, and then had a concert and disco. Together, we try to spend our weekdays, caring for one another. The "Good on Amur" center (named after the Amur-Nizhnedneprovsky district of the city of Dnipro) invites anyone who wishes to help with its work to cooperate.
We have already done:
–Replacement of electrical wiring in the building;
–Installation of windows and other insulation work;
–Replacement of flooring on the first floor;
–Arrangement of a kitchen and a storage room for food;
–Installation of a shower room and additional toilets;
–Repair of a leaking roof.
The center's immediate plans are:
–Continuation of repairs in residents' rooms, corridors, and other premises (including repairs to the assembly hall);
–Repair of the building's facade (insulation, restoration work);
–Establishment of a children's playground in the inner courtyard of the building (sandbox, swings, playground equipment, greening of the area – planting flowers and trees).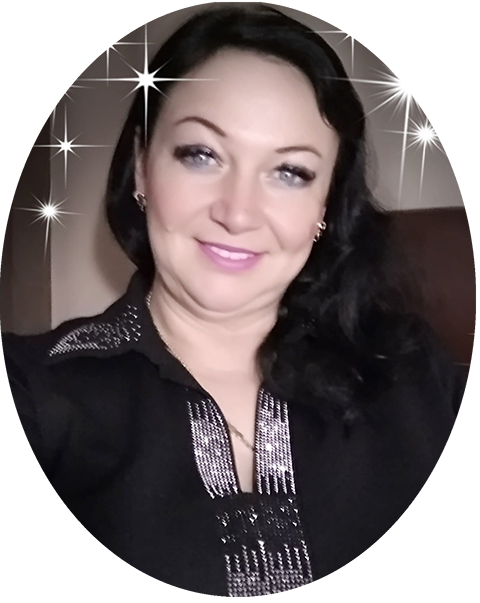 Talina Zharikova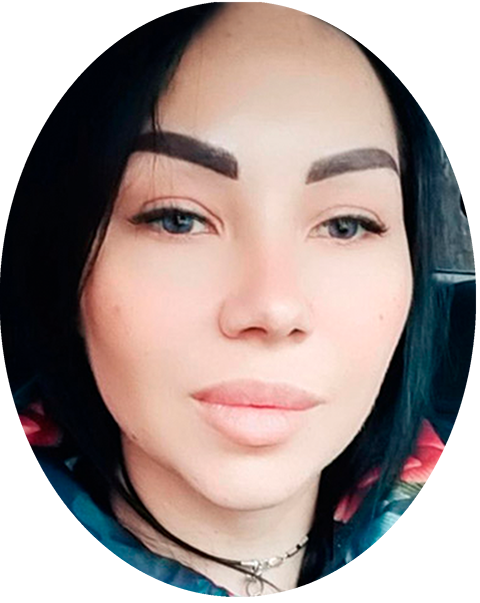 Anastasia Sabotovych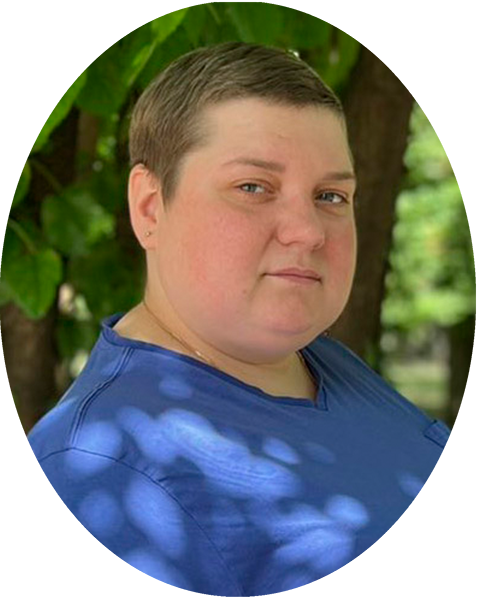 Ivanova Olena
A volunteer
(food warehouse employee)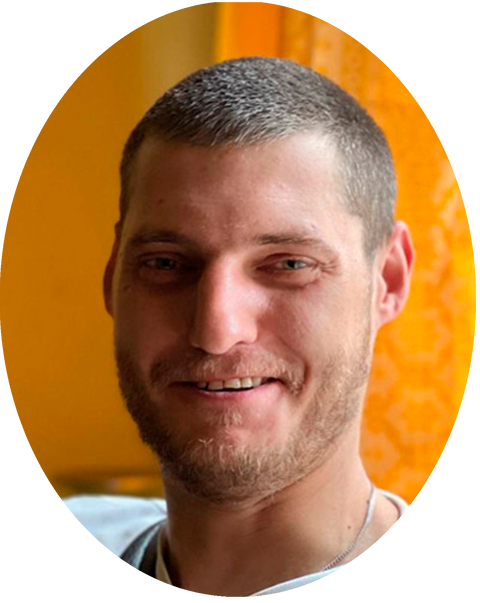 Volodymyr Pavlov
A volunteer
(responsible for bomb shelters)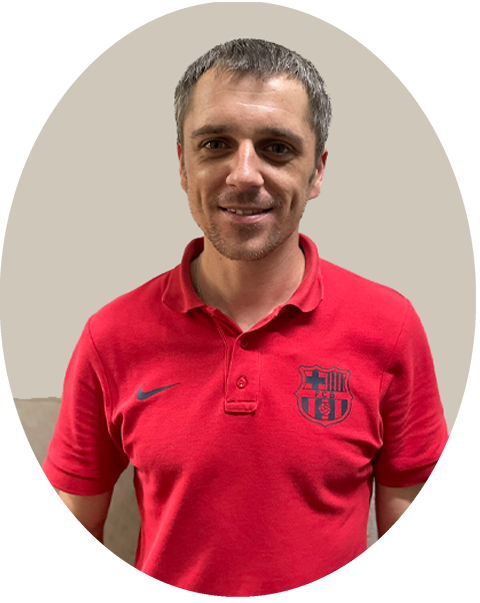 Dmytro Tretyakov
A volunteer
(warehouse employee)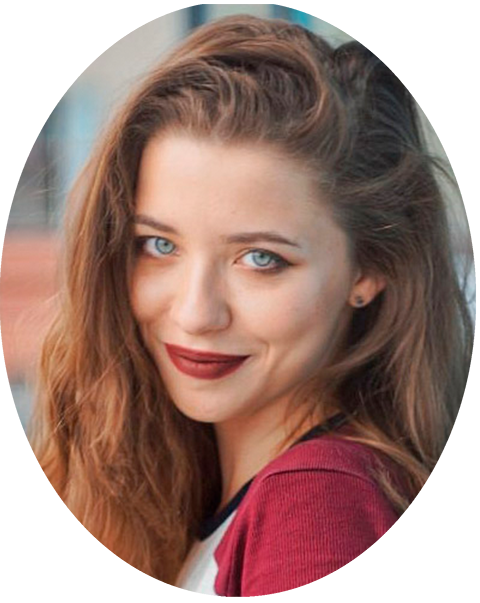 Tumanova Sofia
A volunteer
(maintenance of social networks, accounting lists)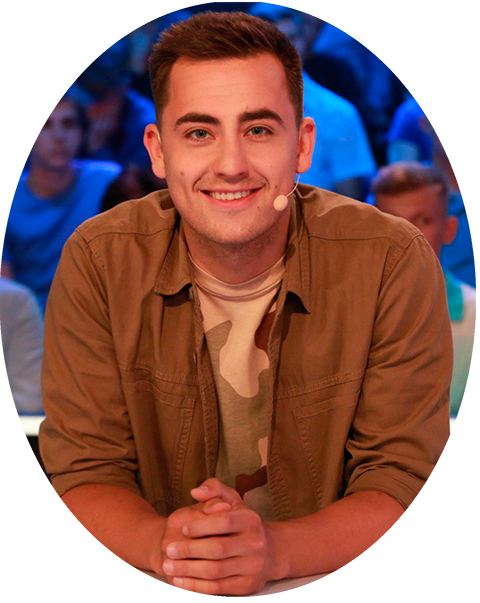 Yefim Konstantinovsky
A volunteer
(organization of children's leisure time)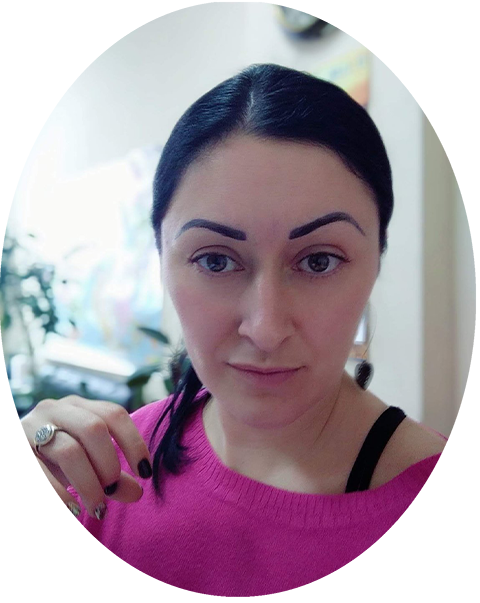 Valery Chechikova
A volunteer
(document flow)
If you have the opportunity and desire to help the volunteers of the center and the people who live there, financially, with food, clothing, essential items, and other things important for organizing the resettlement, please contact us in any convenient way. We will be glad to hear from everyone who cares – both individuals and organizations, entrepreneurs.
Join the noble cause of providing assistance to those who need it the most.
Help real people with their real needs.
Thank you in advance for your help.
WE WILL WIN TOGETHER!